Pre Purchase Timber Pest and Building Inspections
A building inspection will inform you, the buyer, by identifying any areas of major defects in all accessible areas of the building and surrounds. It will also detail areas and conditions relating any major health and safety hazards that require immediate rectification.
A thorough inspection will advise you of past or present timber pest activity or damage. The pre purchase timber pest inspection focuses on termites, borers and wood decay fungi. It will also cover areas and conditions that may lead to timber pest attack in the future as well as highlighting any major health and safety hazards that require immediate rectification.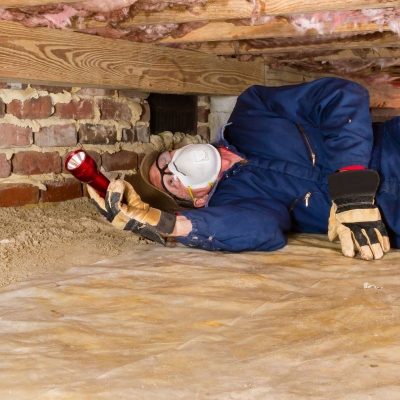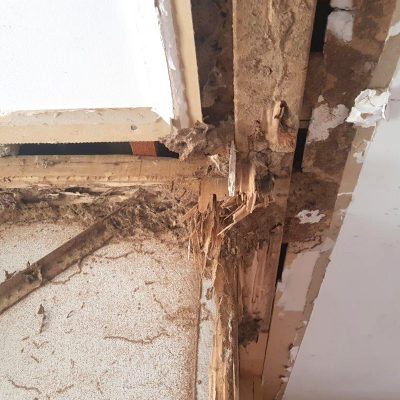 Pre Sale Pest and Building Inspections
A pre-sale pest or building inspection (or combined) is conducted for the vendor/home owner prior to putting the property up for sale. The inspection will identify any timber pest (past or present) damage or activity that could cause the sale to fall through.
All Termite Matters pest managers are fully Certified, use cutting edge detection equipment, are trained carefully, and have 24/7 access to our entomologist, making sure any tricky situations can be uncovered and solved the best way possible
Annual Termite Matters Warranty Inspections
An annual Termite Matters Warranty Inspections is a thorough visual inspection of the property and surrounds. Who better to inspect your termite barrier (and the property) than the people who installed it. The purpose of the inspection is to inform you, the home owner of:
Bridging or breaching of the termite barrier system
Past or present timber pest activity or damage
Conducive conditions
This inspection focuses on termites only and the efficiency of the barrier system. Area's inspected are:
Termite barrier inspection zone
Exterior of building
Sub floor area
Roof void area
Interior of building
Out buildings such as free standing garages, car ports and sheds
Trees, stumps, landscaping and grounds


A report is issued within 48 hours on completion of the inspection. The report is written in compliance with AS4349 series and AS3660 series with photographic evidence supporting any defects.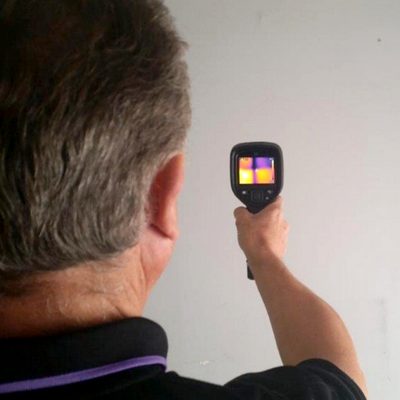 PLEASE NOTE 
The Australian Standards AS3660 series highly recommends regularinspections at least
12 months and 6 months in high termite areas.
For Termite Matters barrier installations these inspections are mandatory to keep the warranty valid.