Pre Construction Termite Barriers
Whether you are a builder, developer or owner builder you are required to install a termite protection barrier during construction.
Termite Matters offer termite and damp-proofing solutions for all new buildings. With and extensive range of building design styles, we can provide termite & white ant protection to protect your new construction. We have five primary products, that with their combined use, create an uninterrupted termite barrier.
Damp-Course & Waterproofing Solutions

Concrete Slab Penetration Protection

Multi-Purpose Coatings & Sealants

Ant Capping Systems

Active Perimeter Systems

Termite and Waterproofing Barriers to back filled retaining wall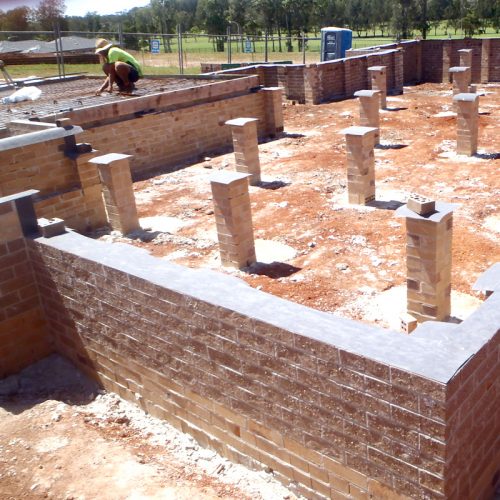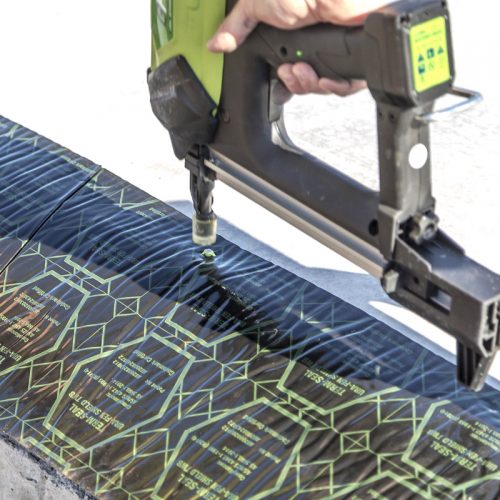 The Ultimate Termite Barrier
We use the premier Termite Barrier System, the TERM-seal™ Ura-Fen Shield TWB. It is a long lasting, cost competitive tri-layer sheet physical barrier for protection of joints, cavity perimeter, or, as full under-slab termite/damp-course barrier.
Benefits of TERM-seal™ Ura-Fen Shield TWB to protect your new building
A CodeMarked physical barrier that repels termites, forcing them into the visual inspection zone allowing our technicians to take appropriate action

Lasts the lifetime of the building

Unique 2-in-1 termite/damp course barrier

Can be used as a full under-slab termite/vapour barrier to AS28070/AS3660 Series

Eco-friendly termite prevention alternative

Cost competitive price

100% Australian Owned & Made